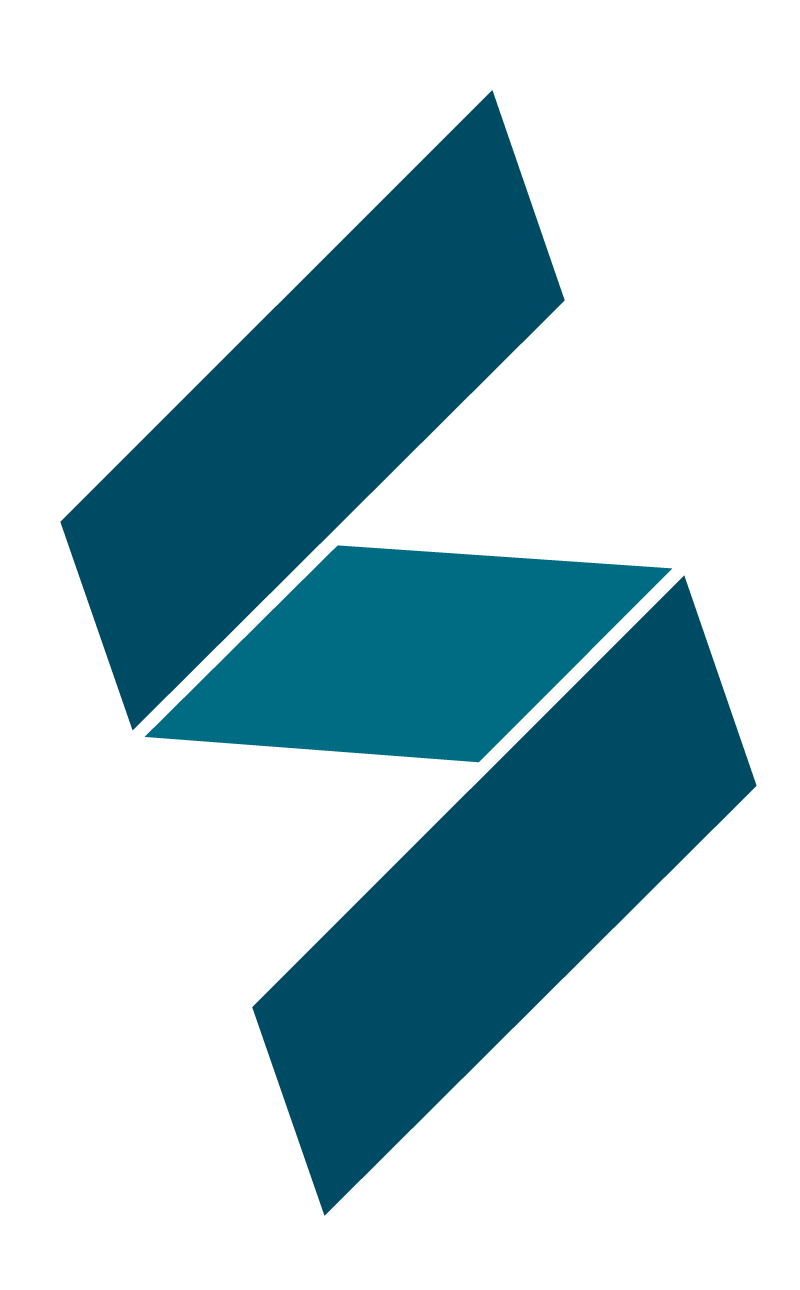 Why Sempergy Enterprises ?
Every successful company revolves around people, because they are what business is all about. At Sempergy
we specialize in people
and helping them with their ideas. Our dedicated investment teams work diligently towards identifying potential and helping entrepreneurs
grow their ideas into projects, their projects into realities.
We proudly set ourselves apart by investing in great opportunities only when they are about
clean energy, technology and logistics
, thus we know superior long-term returns come from helping out great startups that have clear competitive advantages and are run by great entrepreneurs, believing these are the sectors to drive the future.
We put our capital into anyone and anything we believe will
strive to achieve
and foster benefits for the world.
We are a company who is dedicated to its investors and strives to provide them with

tailored investing plans

by being socially responsible. Developing a

socially responsible

portfolio considers the environmental and social consequences of investments, both positive and negative, within the context of

rigorous financial analysis

.
Tailoring these portfolios is often based on taking into account
personal causes, environmental concerns, and social values
, as well as addressing beliefs about issues like corporate governance, community development, and shareholder advocacy, as long as they may coexist with positive returns.
The goals of our typical investor are the same as of any other: appreciation, capital gains, and preservation of capital, but achieved through Sempergy identifying businesses that represent
sustainable, responsible, and financially-sound
investments that will meet the those goals.
Markets
Identifying opportunity and screening undervalued assets.
Companies
Putting capital into potential rather than solely performance.
Projects
Helping individuals grow their ideas and dreams into realities.
We can help you grow ideas into realities.
Send them over. We will contact you as soon as possible.
(*) All fields must be complete
© Sempergy Enterprises 2018