Clean energy. Technology. Logistics.
We believe sustainable returns come from investing both human and financial capital in new ideas and solutions for the global table, innovating and expanding the sectors which drive the world into the future.
Providing smart diversification and greater options for managing your wealth.
Deploying Capital Across the Globe.
We can trade in more than 120 developed and emerging equity markets worldwide. This global network enables us to offer a well-diversified portfolio composition and hedge the existing investment positions through professional and risk management awareness tools.
We believe skilled managers can outperform risk-adjusted benchmarks—but not all the time and not in all market environments. So we use our investment tools and best judgment to select and allocate client capital to multiple strategies, creating greater diversification than a single-strategy portfolio.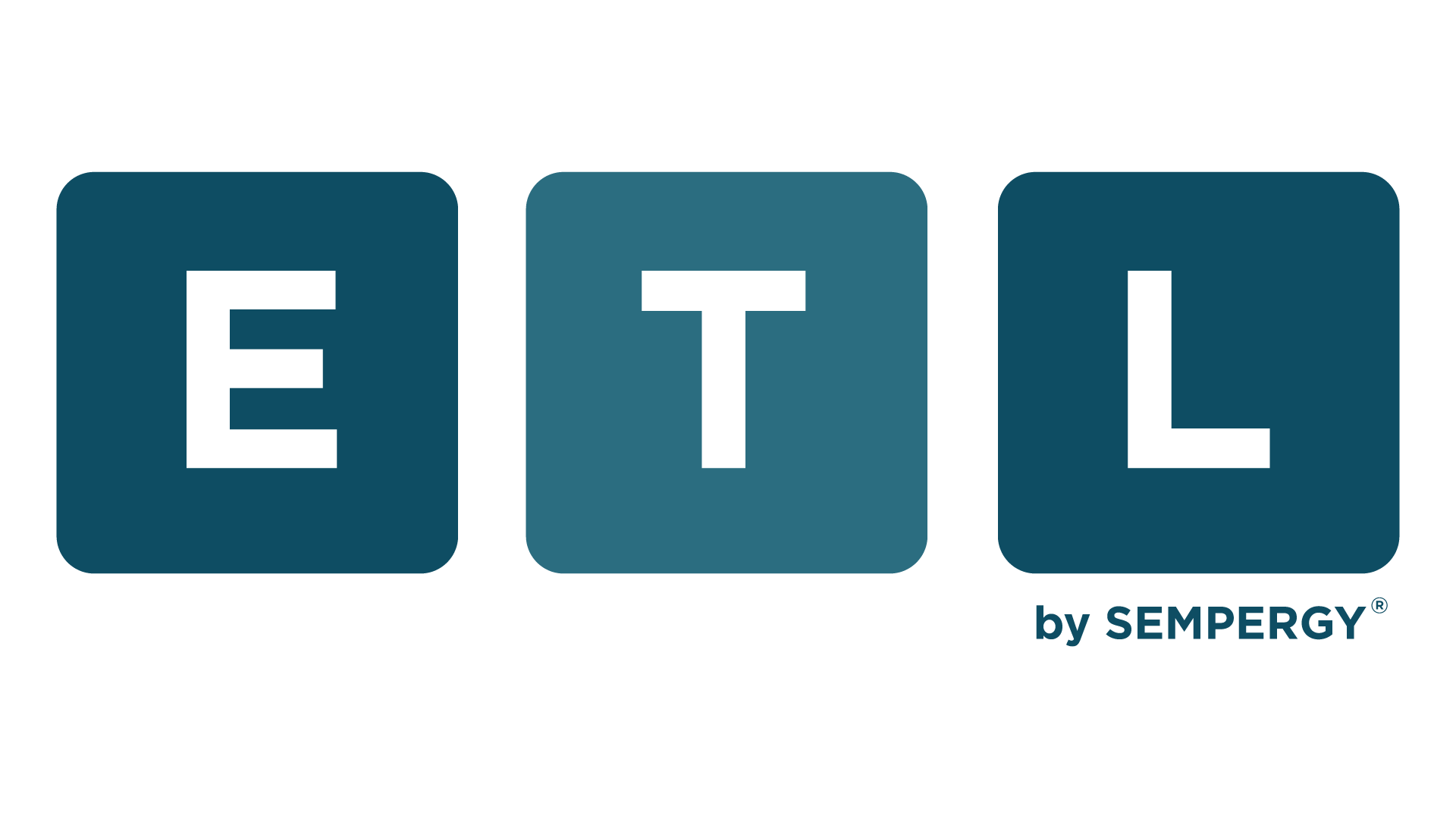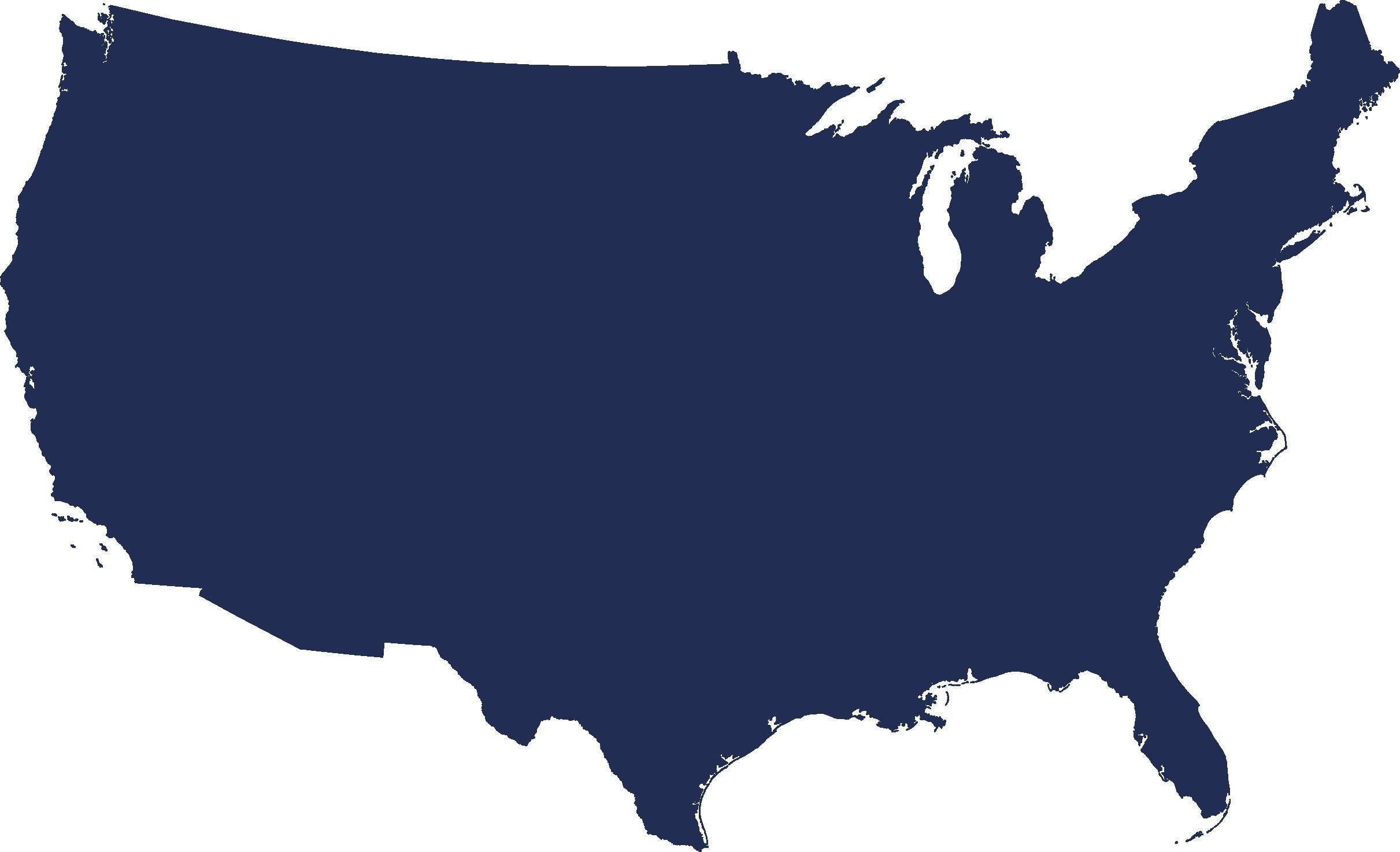 Our Investment Philosophy.
Active management is the basis of our investment philosophy. Research and analysis are essential in this respect. We closely monitor economic cycles as a means of discovering and exploiting rising as well as declining markets.
We are happy to assist you in achieving your financial objectives. Outstanding service is crucial in this respect. A strong management team, transparency, expertise and a clear vision make us a reliable partner. We strive to achieve -and exceed- your expectations.
Transforming our Industry.
Instead of thinking of recent technological innovation as a foe, we embrace and make use of it to produce better returns. Some of the tools that allow us to gain advantages over our competitors include a
rtificial intelligence, a
lgorithmic trading, p
redictive risk modeling, s
mart analytics,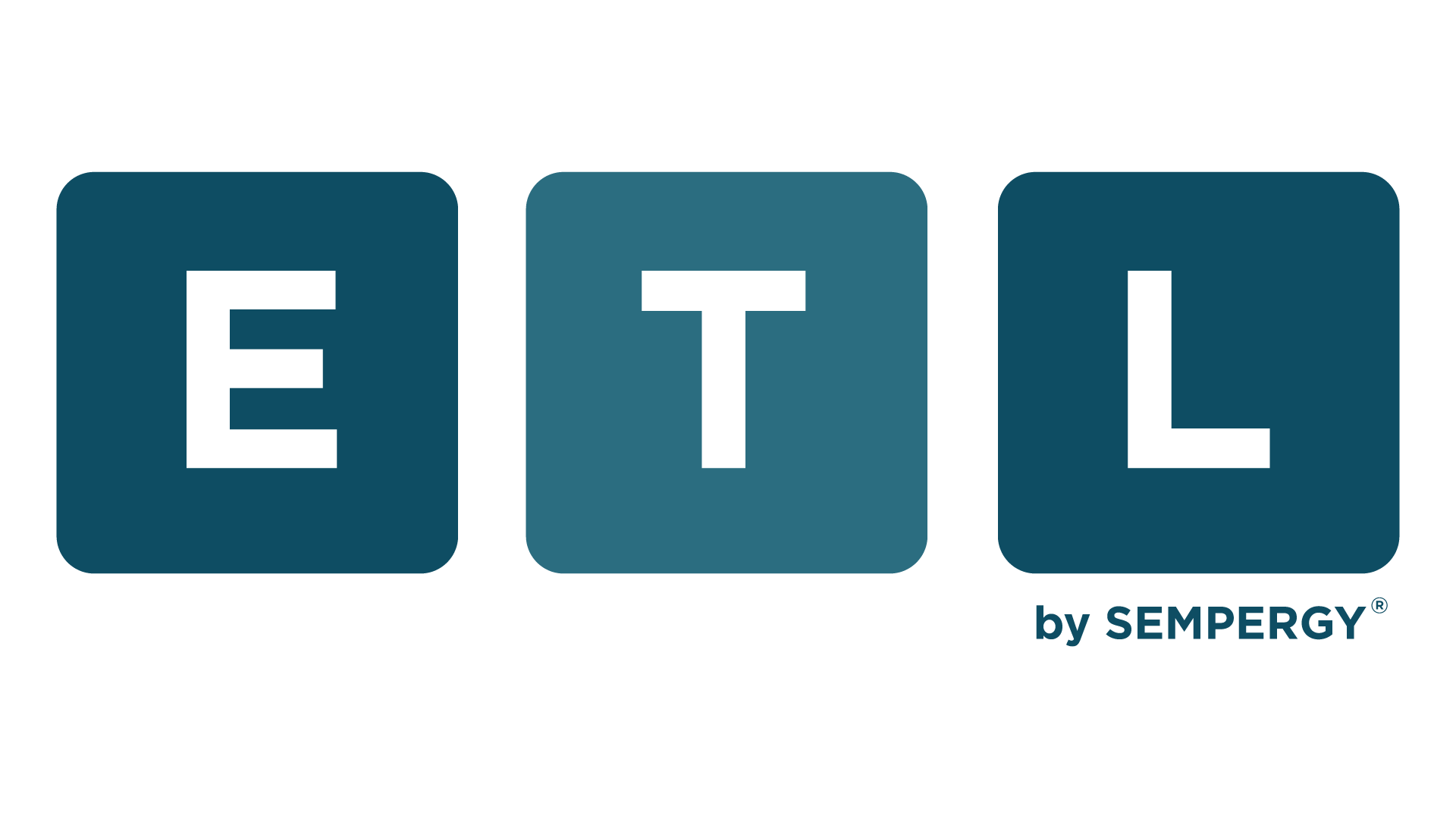 «Our performance provides solid value for our investors, because we decide according to our own analysis and ideas. We have an unbiased approach.»
«We are optimistic about our picks for the rest of the year: we continue to identify good opportunities and making capital grow. That's our responsibility.»
© 2019 Sempergy Enterprises – All Rights Reserved.